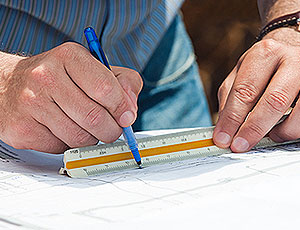 DESIGN OF BUILDING SERVICES
Ventilation (inc Specialist Systems e.g. Process Extract, Swimming Pools)
Smoke Ventilation Systems
Air Conditioning, Refrigeration Services, Chilled Water Systems
Heating systems,  inc site wide district heating systems
Domestic Hot and Cold Water systems, Process Water Installations
Natural gas supply systems, Specialist Medical Gases, Compressed Air
Above Ground Drainage systems, Rainwater installations.
Swimming Pool Water Treatment Plant and piped services,
Fire Protection inc, Dry Risers, Hose Reels, Hydrants and Sprinkler Installations
Building Management Systems
Electrical Services (small power), LV, HV
Lighting Design and Lighting Controls, Emergency Lighting
Fire Control,
CCTV and Access Security Control, Disabled Alarm systems
Data and Communication installations
Generator and UPS systems.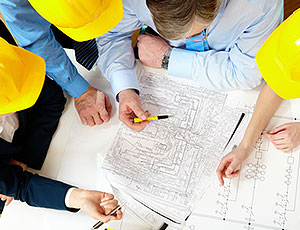 ENGINEERING CONSULTING
Energy Efficiency and Sustainability including Energy Statements and EPC certificates,
Site surveys
Cost Planning and Assessment,
Construction Monitoring and Assessment,
Production of Employers Requirements.
Acoustic assessment associated with MEP services,
Vertical Transportation